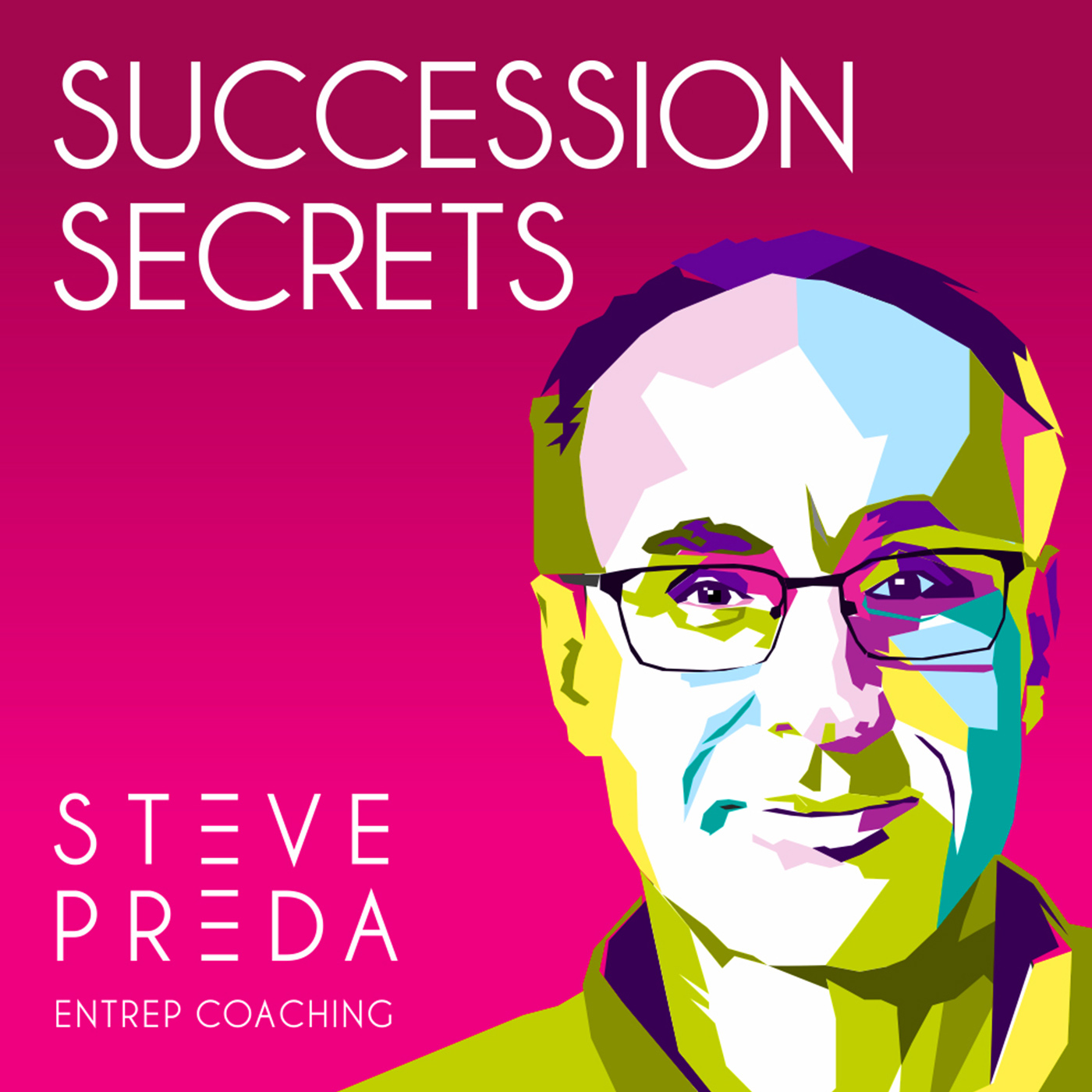 There are three main triggers for the succession of the business owner: (1) necessity, (2) an irresistible offer, and my favorite: (3) a more compelling future. In today's episode, I tell the story of a former client of mine, Csaba Kovacs, a Hall of Fame hockey player (not in the NHL, but still a Big Deal) who initiated his exit to realize a much bigger dream, that was to benefit not just him, his family and his associates, but his country. He sold his business to devote his time and energy to becoming the deputy chairman of the Hungarian Hockey Association and help elevate Hungarian Ice Hockey from Division C to the Elite Division of the International Ice Hockey Federation.
Check http://successionsecrets.podbean.com/ to listen to the show or read the transcripts and learn how having a compelling future can help you build a more valuable business, exit it at peek valuation and use it as a springboard to an audacious dream.
Your succession is success!