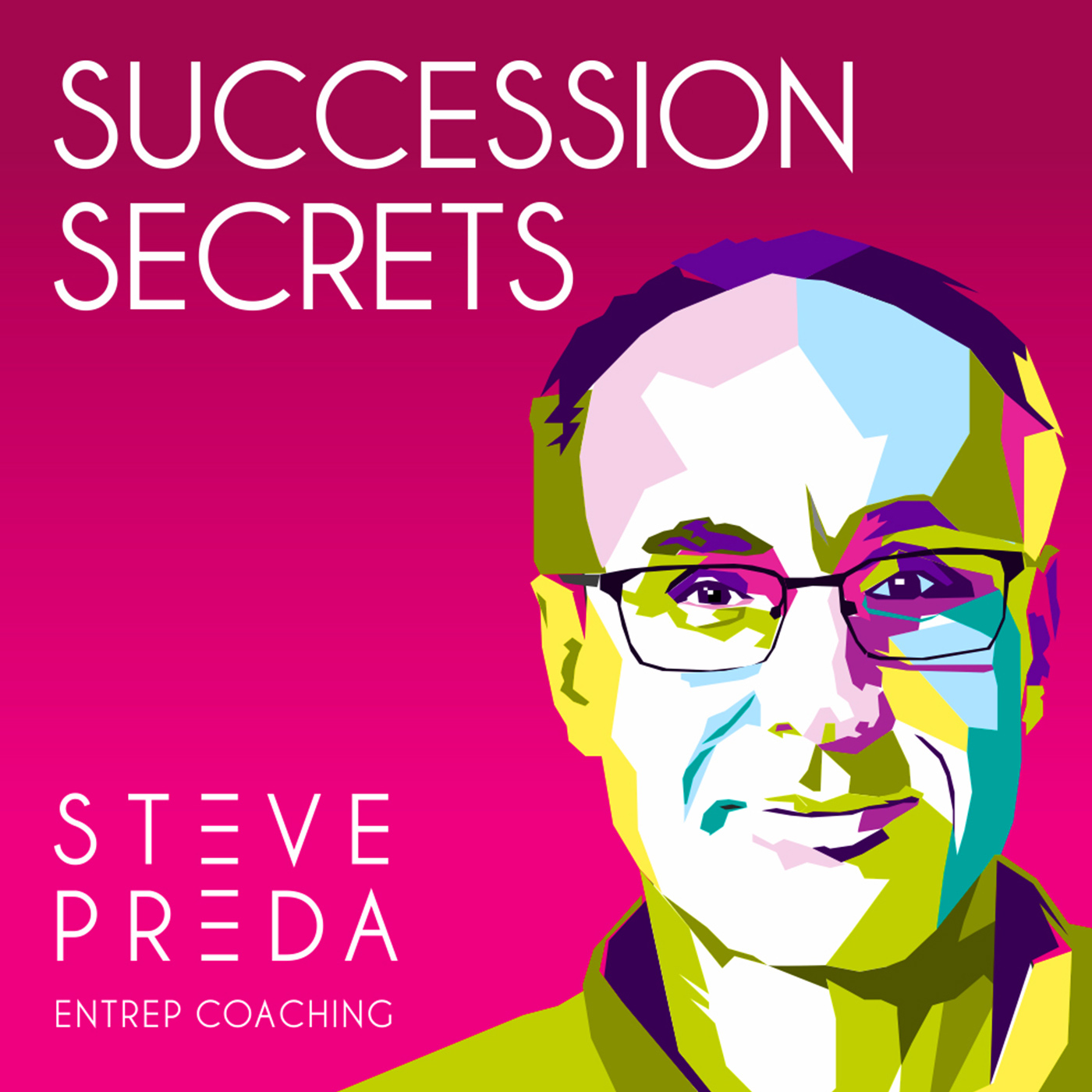 What do you do when there is no one inside or outside the business that could succeed you? This was the question I received from Paul, who lives in Fredericksburg, Virginia.
Listen to today's episode to find out my six strategies to solve that problem.
Strategy no. 1 is to find somebody further down in the organization, with the potential to be groomed into the job. Let this person shadow you, perhaps as a personal assistant/secretary or PR person. Later on, you could assign them important roles in senior management of the business. A future CEO is best off to have had exposure to sales, operations as a minimum and possibly finance.
Strategy no. 2 is to poach a number two or three person from a competitor, where they have no prospect of an early promotion. Maybe they have been passed over or the top dog is too young to move on anytime soon.
For strategies 3 to 6, tune into the show. 
If you like the show, please subscribe for "Succession Secrets" on the Podcast app on the iPhone, which is installed on all iPhones by default.  If you are an Android user, you can find Succession Secrets on most podcasting apps. 
You may also read the show transcripts at www.entrepcoaches.com/podcast. Thanks for following the show.
Your Succession is Success!