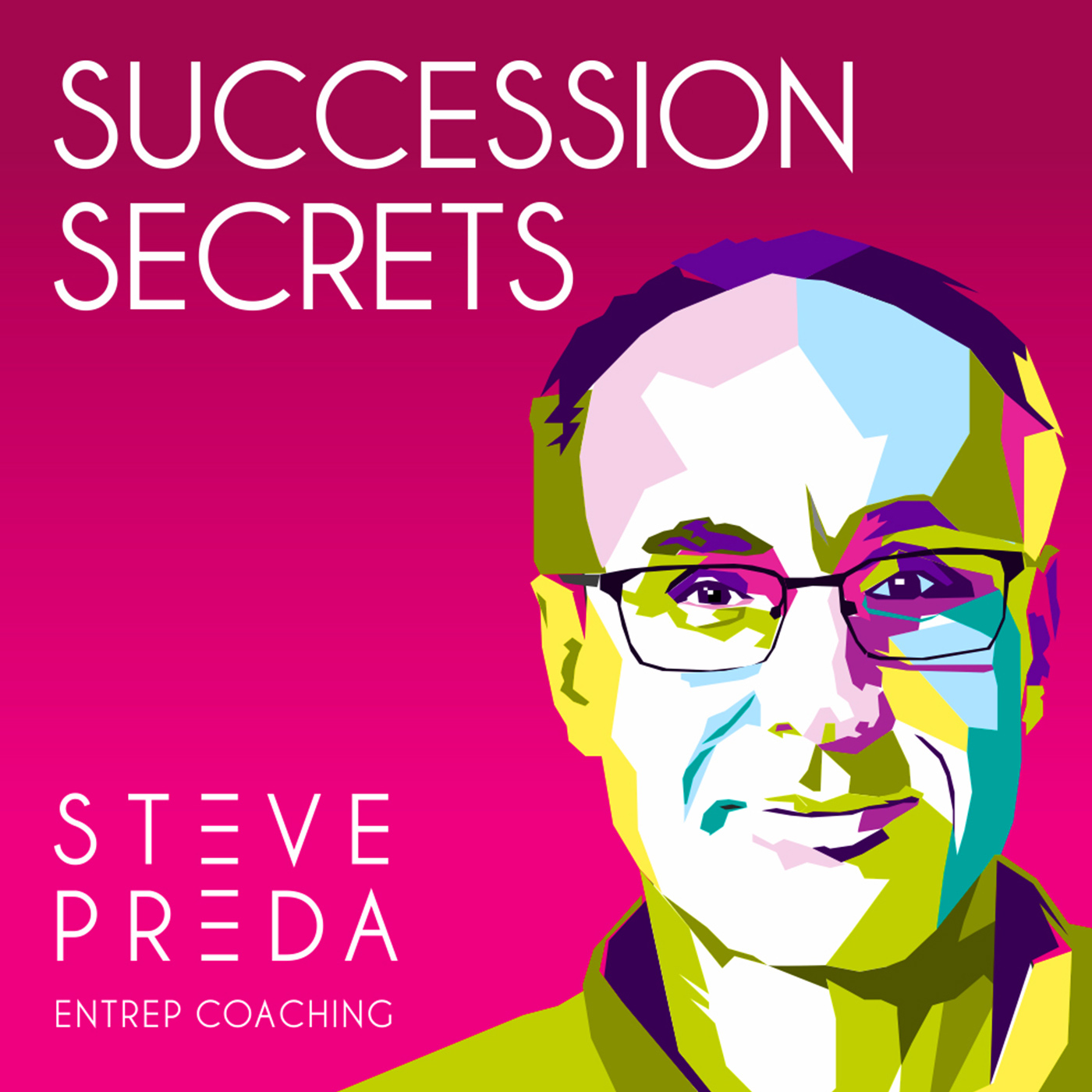 Last week at a Charlotte Vistage seminar a colleague of mine told us a story of a family business transition that was potentially explosive. The founder bequeathed a family business to his son and daughter, who became equal shareholders. The founder's son took over running the business while his daughter stayed out of the company and continued her career. In a few years, the business was doubled in size and tripled its profits. When the founder got sick, my friend got into an uncomfortable position. He wanted to buy out his sister before their father would die.
Listen to today's episode to find out what happened to this family and how certain entrepreneurs handle family transitions.
Read the transcripts at http://entrepcoaches.com/podcast.
Your succession is success.